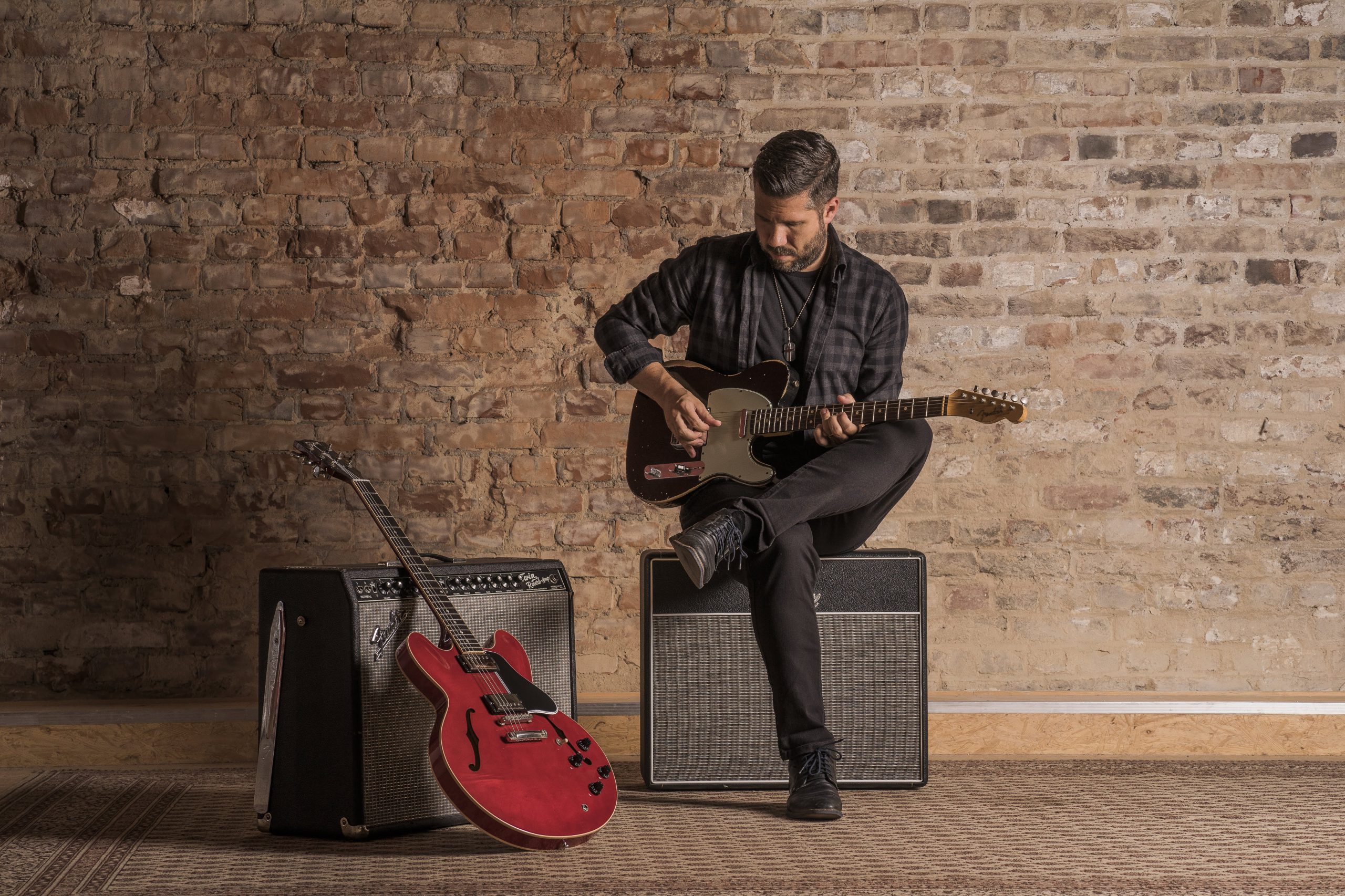 Black Penny Records was set up with the goal to help talented, ambitious blues related bands & musicians reach the next level. Having learnt through hard work, dedication and perseverance, how the music industry works and having had some success along the way, I decided to create a different type of record label.
Working with carefully selected artists, Black Penny Records leverages my eduction & professional background (IT & Business Project Manager) and my experience of the blues-rock music industry (award winning, multi-album release artist Kris Pohlmann) to offer a full range of artist & label services. Black Penny Records is new style of record label. Not limited to just releasing, distributing & promoting albums, Black Penny Records acts as a 'hands on' partner, covering band coaching, booking support, marketing & promotion, self management guidance and much much more.
The music industry, much like the blues we all love, is evolving. Artists need to evolve too. The blues needs new music, young blood and artists who not only understand the challenges, but are equipped to make their mark. I want to help shape that future.
Kris Pohlmann, June 2015.