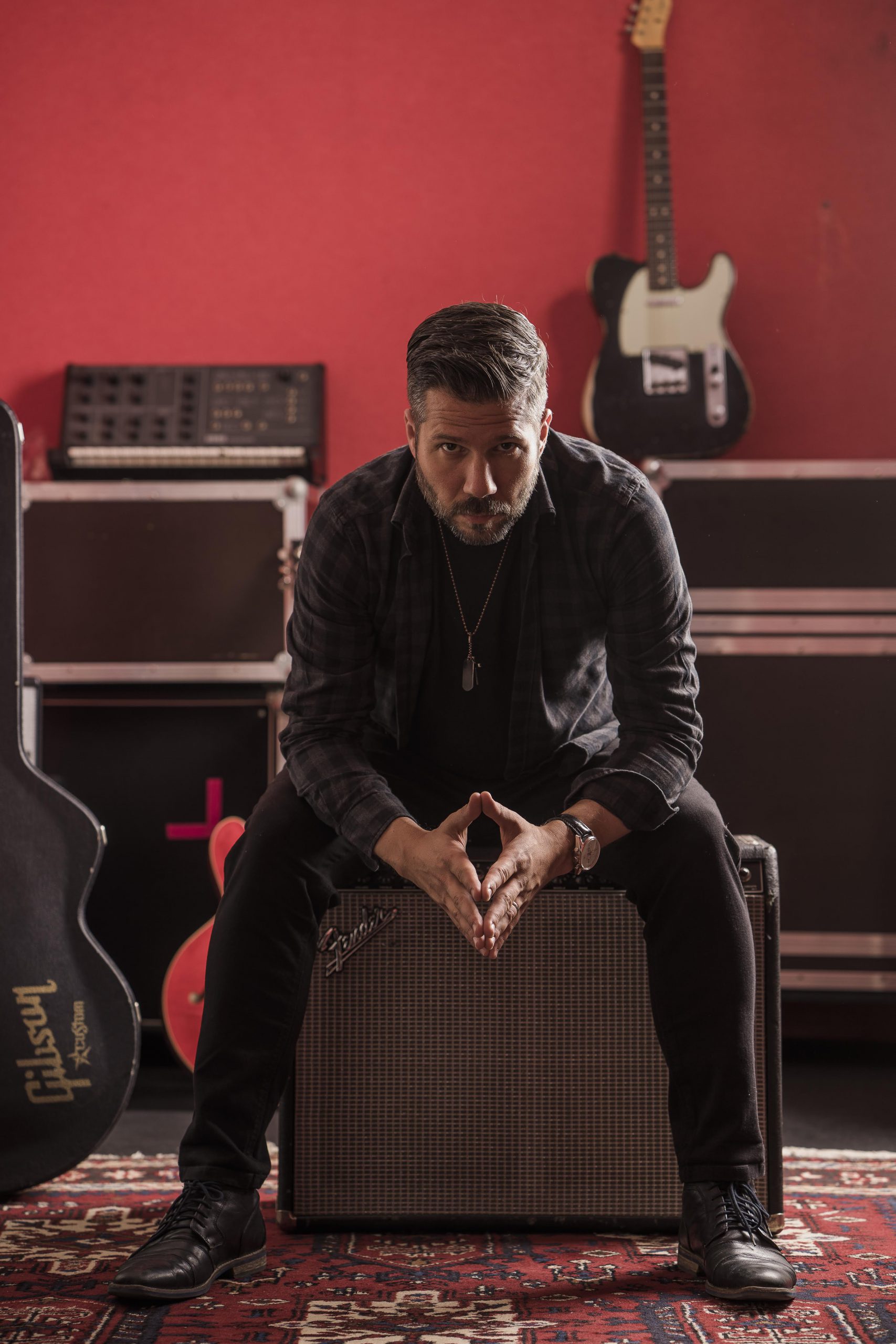 Mission Statement
Black Penny Records offers dedicated, hands on, tailored support. Leveraging a deep understanding of the blues music industry and can support you in all aspects of the artist recording & performing process. Partnering with the renowned Tresorfabrik Recording Studio in Duisburg, Black Penny Records works with industry recognised sound engineers, producers and world famous mastering engineers. With over 15 years experience of the blues-rock industry, Black Penny Records has created an international network of strategic partners in all media segments, covering publications, radio, TV and music promoters – ensuring maximum product exposure. Our distribution partners ensure your music gets distributed and monetised!  
With a label boss, who has performed throughout Europe over the last decade, Black Penny Records is able to offer the unique service of being able to support all booking activities for its artists. Just one of the things that makes Black Penny Records such a unique label.
---
Black Penny Records was set up with the goal to help talented, ambitious blues related bands & musicians reach the next level.  When I decided to form my own band (www.krispohlmann.com) in 2005, I started out with nothing. I'd never gigged before. I didn't know how to get concerts. I certainly didn't know how to release an album, let alone market it or 'work the media'. I learnt through hard work, dedication and perseverance how the music industry works. Combining my 2 worlds: my educational & career background as Business & IT Project Manager and my passion for blues related music, I decided to create a different type of record label: A full service label specialising in nurturing blues talent.
There's no denying it. This music we love, 'the blues', is a special kind of music. I firmly believe that you don't choose the blues, the blues chooses you. Discovering Stevie Ray Vaughan on the front cover of a Guitarist magazine in February 1994 changed everything for me. I fell in love with the blues and immersed myself in the music. The music of yesteryear, with the likes of BB King, Howlin' Wolf and Muddy Waters doesn't exist anymore. Over the decades blues has evolved and it will continue to evolve. But for this blues music to evolve a whole pipeline of talented, ambitious blues artists is needed. That is where Black Penny Records comes in.
For years I struggled to combine a normal day job with my passion for playing the blues. For me it wasn't just about getting up on stage and playing a few songs. I wanted to be successful and I wanted to earn money. My project management profession taught me to be efficient, structured and to focus on maximising profits. Aside from the 3 hours on stage, everything I do music-wise is focused on maximum return on investment. It doesn't mean I'm not passionate about the music I play, it merely means that if I'm going to do something, I'm going to do it right. Why has Joe Bonamassa been so successful? His band is a brand and works a business.
During the early years of performing music I spent night after night after night working until the early hours of the morning trying to understand how the music business works, how to go about recording an album, how to distribute and promote an album, how to get radio play, how to get CD reviews, how to book and promote concerts. The list is endless. Not a day when by when I didn't think… "if only someone could help me".
Along the way I turned down record label offers, knowing that I could do it better, potentially earn more and take greater satisfaction in having done it myself. Having seen how my band has grown and how well my latest album has performed, I finally decided to put everything I do on the business side of Kris Pohlmann and put it under the umbrella 'Black Penny Records' and offer the services to other artists.
Black Penny Records is set up to offer dedicated, individually tailored support (every band is different) to ambitious, talented blues music related artists and help them reach their next career step quickly. The blues music needs a future. My goal is to help keep the blues alive with exciting, talented, business conscientious blues bands!
Black Penny Records is business that runs as a joint band & label partnership. As label boss, I will only work with artists and bands where I feel we're on the same wave length. Of course it goes without saying that the music needs to be exciting and make my hairs stand on end. But it's also about attitude and drive. We want to achieve something. We want to be successful. We invest together (time, energy & money) and we're profitable together. Success doesn't come over night. This is blues, not pop.  The days when a blues artist like Robert Cray releases an album and it goes Gold or it's single 'Strong Persuader' becomes a top 40 hit are long gone! But today's blues artists can be successful and ultimately profitable, it just takes musical talent, a lot of work, the right approach and the application of the right tools.
To achieve this, Black Penny Records leverages a fully working international creative music network (recording studio, sound engineers, producers, mastering studio, media contacts, music promoters, distributors, graphic & advertising agencies) and a professional business manger who understand the blues music industry.
The key to this business and to a successful band & label partnership is building long term personal relationships, having a hard working ethic and being goal oriented. Combine that with talented blues musicians and together, we can help keep the blues alive!
Kris Pohlmann
Founder Black Penny Records, June 2015